Corporate event and team events
Combine the beautiful lakeside location, the inspiring surroundings and the rooms of the lofthotel and the sagibeiz, designed with a lot of heart and soul, for your team event and take advantage of the possibilities for unique supporting programs in the area and in the region.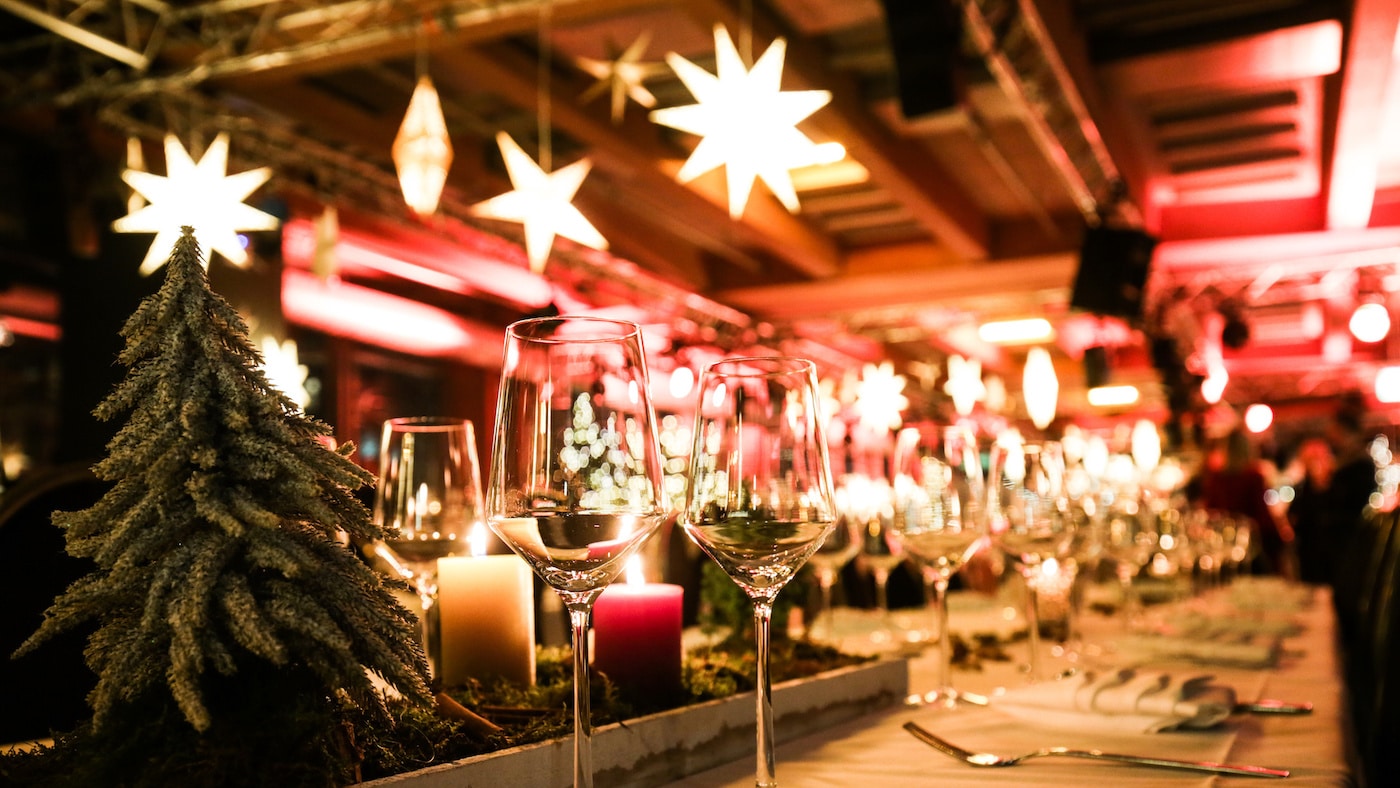 News: Christmas party in the sagibeiz
Discover our offers for companies / clubs and groups. We are looking forward to meeting you! "
Event exactly according to your wishes
The goals can be manifold: from the visualization of the company strategy for the employees to a product launch to a company event peppered with highlights.
You will be spoiled culinary with regional and seasonal dishes directly at the lake. In summer the lakeside terrace beckons and in winter the warming fireplace.
We are pleased to give you an insight into the many possibilities. We will be happy to analyze the exact needs with you and create an individual concept.
We look forward to hearing from you.
Information on the handling of personal data can be found in our Privacy Policy " can be taken from it.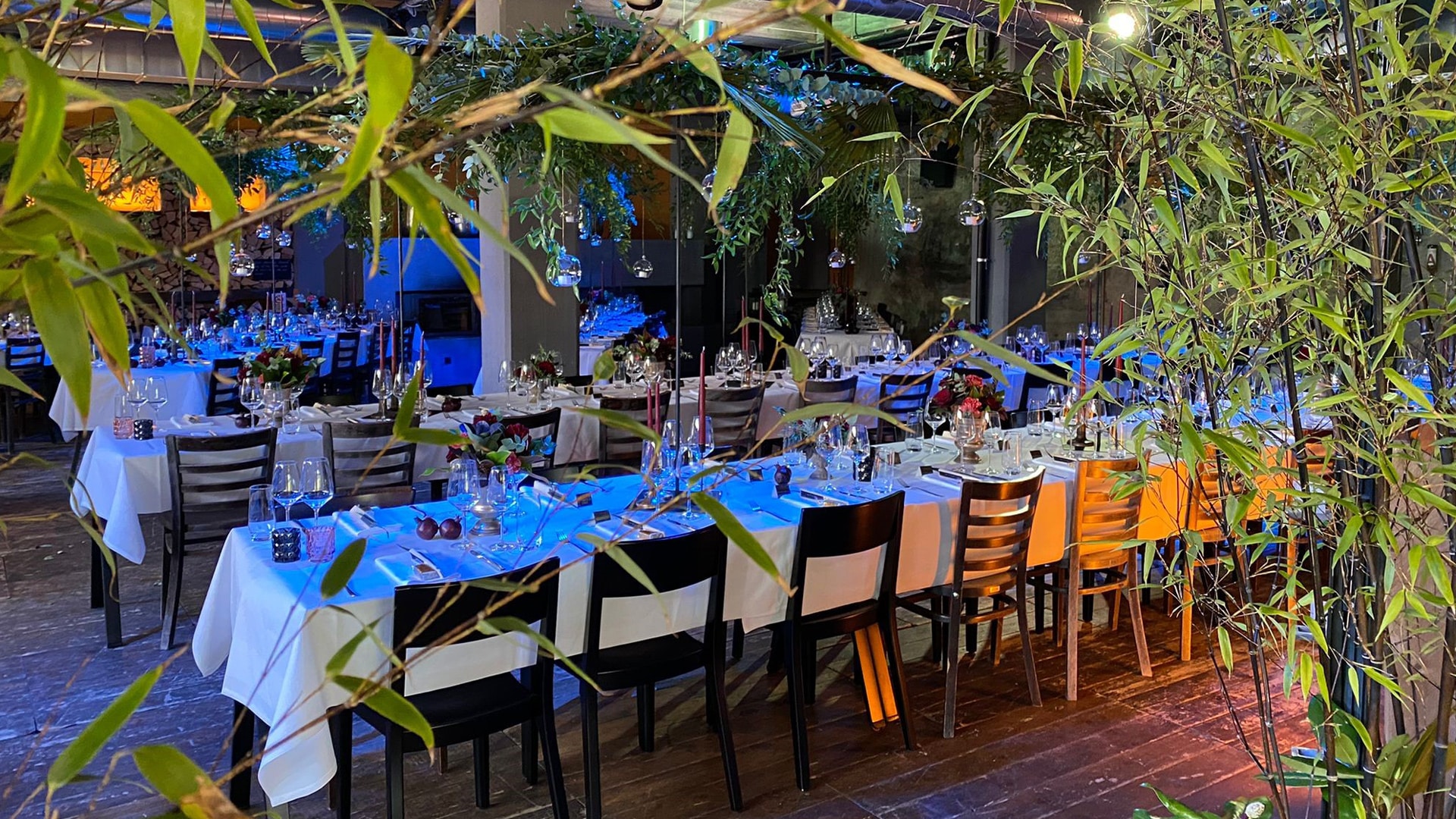 Spacious premises
Discover the charming rooms in the sagiareal »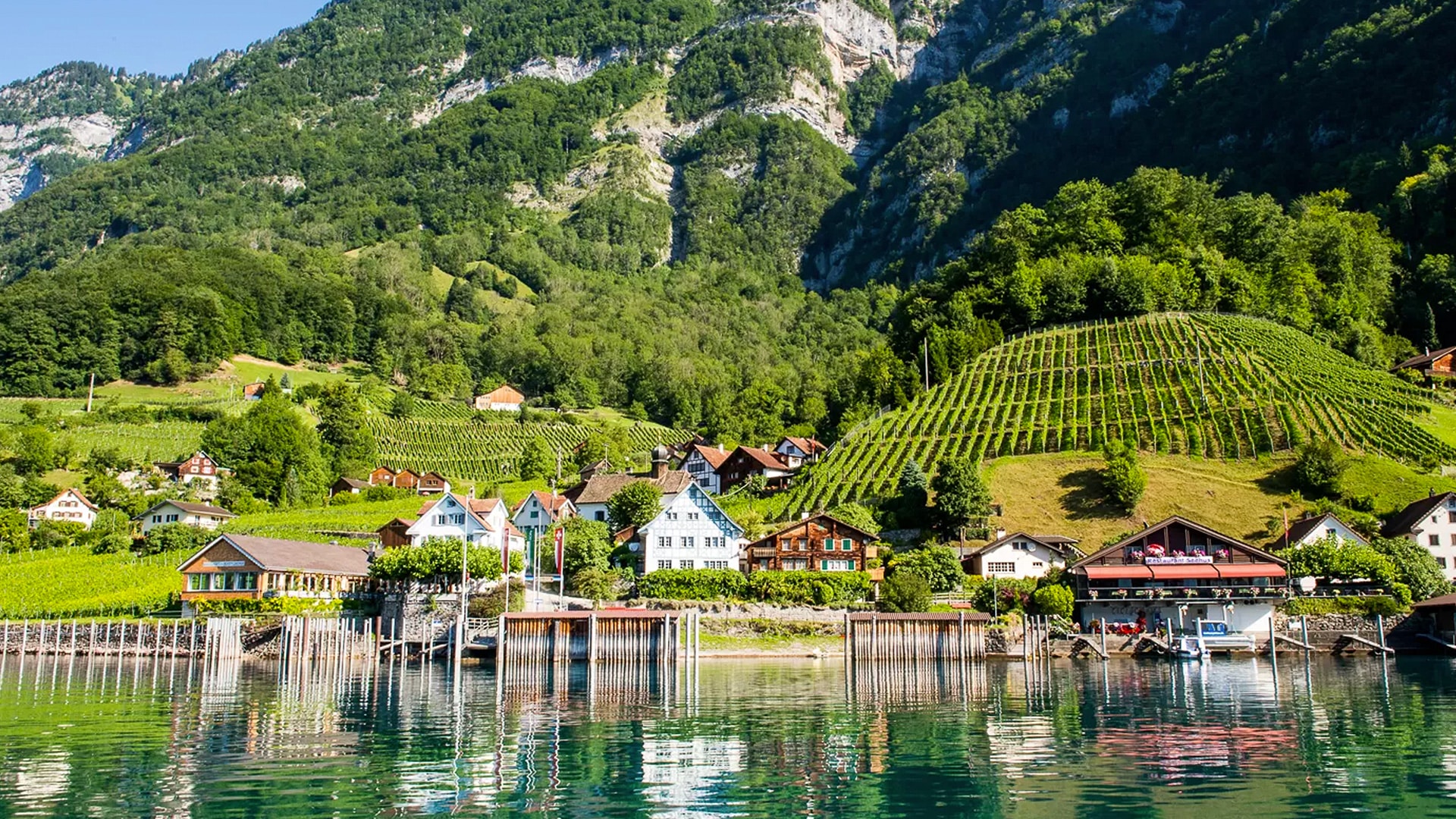 Group offers
Experience unforgettable adventures on, on and around Lake Walen with our group offers »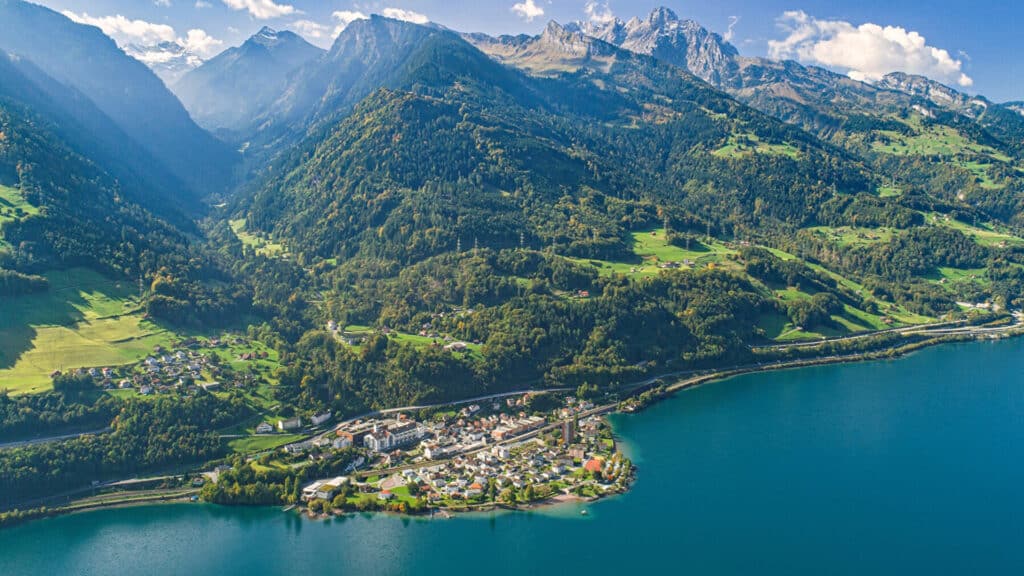 Contact / Arrival
Far away from the hustle and bustle of the big city and yet quickly accessible: you can reach Murg from Zurich in just one hour, from Chur and Glarus in just 30 minutes »
"We celebrated our staff event in the sagibeiz, the ambience was great! At dinner, everything from the aperitif to the dessert tasted sensational. Kudos to the upbeat, casual service staff. We can only recommend the sagibeiz. "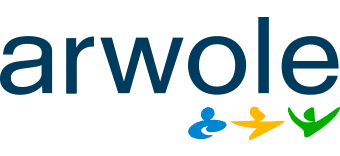 "Top Top Top - We were received very friendly and guided through the operation. With a lot of heart and soul of the accompanying persons (guide and cheesemaker) everything around the farm was explained and shown to us. The welcome aperitif and lunch tasted excellent and the digestive also had the desired effect. I think everyone had double the fun making cheese in the afternoon."