Welcome to the sagisteg on Lake Walen
Under the sagibeiz – directly on and with access to the lake – the sagisteg invites in summer in dry weather to drinks & snacks (order and pay via app) in the best scenery and water sports activities.
Rent a SUP, canoe, kayak or even our motorboat and experience an unforgettable time at and on Lake Walen!
Drinks & snacks on the platform at sagisteg (only in summer)
Open in summer in dry weather:
Sunday to Thursday from 11:30 to 21:00
Friday and Saturday from 11:30 to 23:00
Breakfast by the lake at sagisteg (also in winter)
In all weathers daily from 08:00 – 11:30 a.m.

Water sports in sagisteg
Click here for SUP, canoe, kayak and motorboat rental at sagisteg »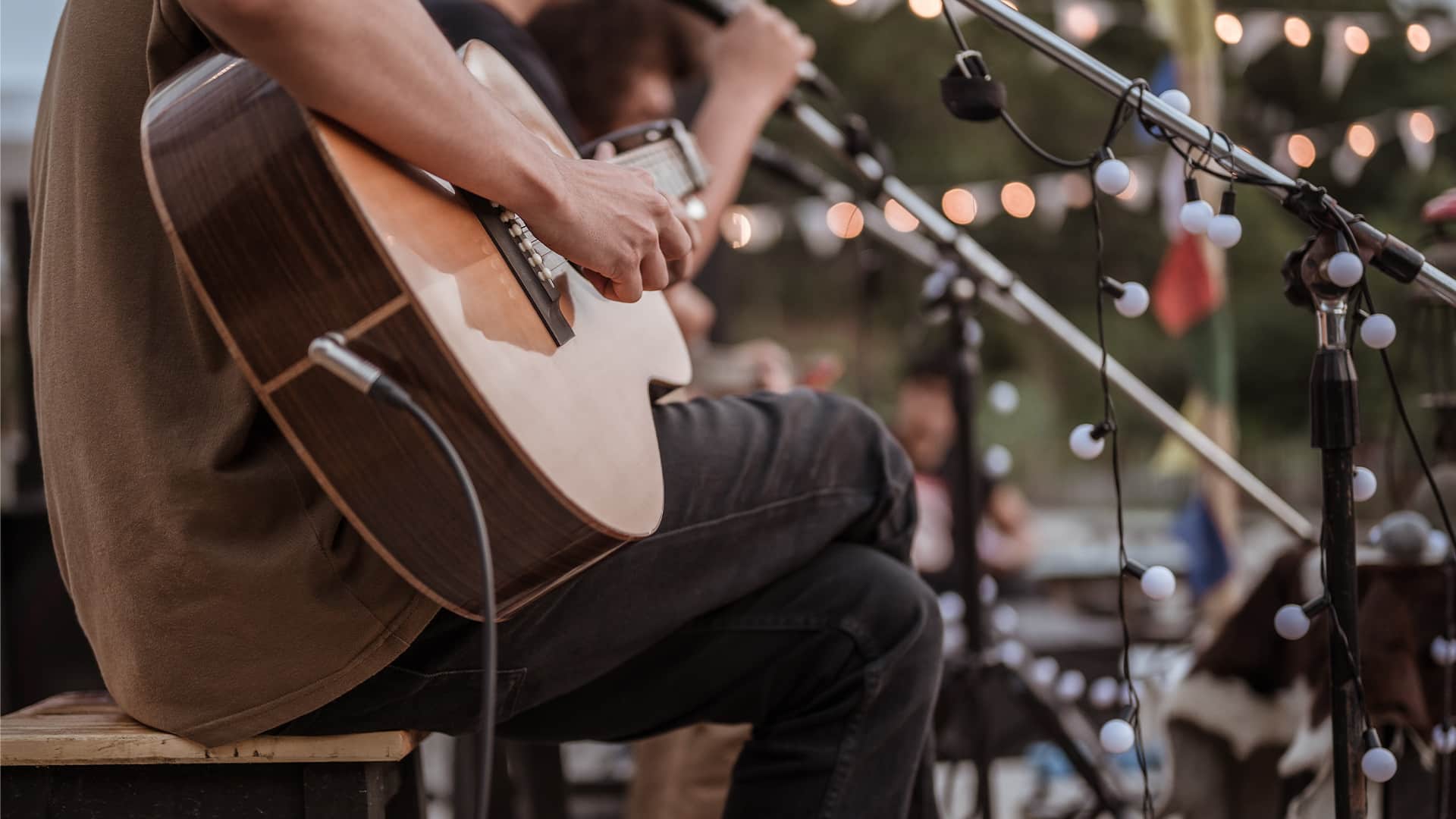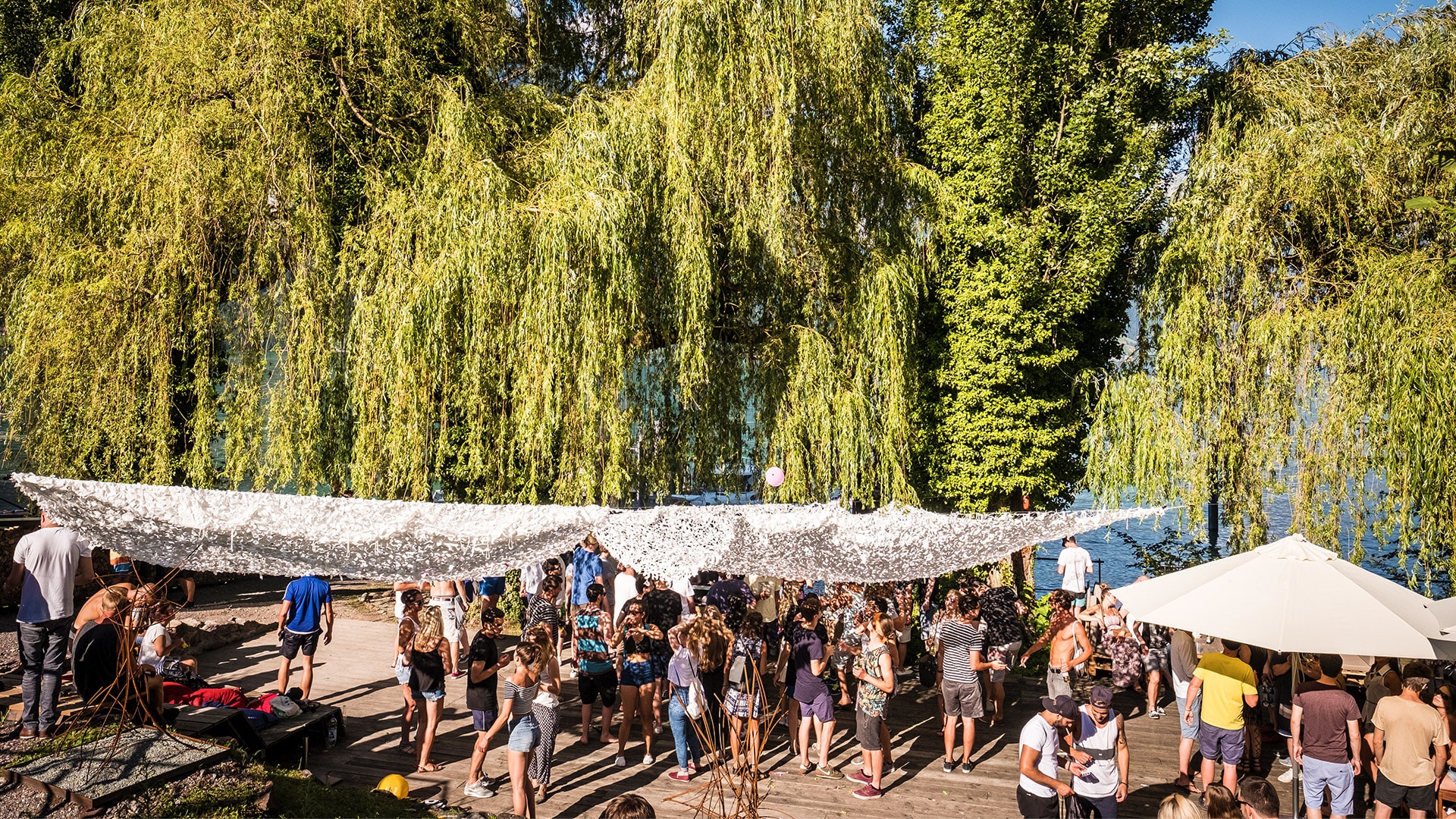 Private event in sagiareal
Are you looking for the perfect location for your party? Almost anything is possible on the sagiareal, be it a cozy breakfast, a "beach" or BBQ party, a dignified dinner with music and dancing or a disco evening with bar service »
Information on the handling of personal data can be found in our Privacy Policy " can be taken from it.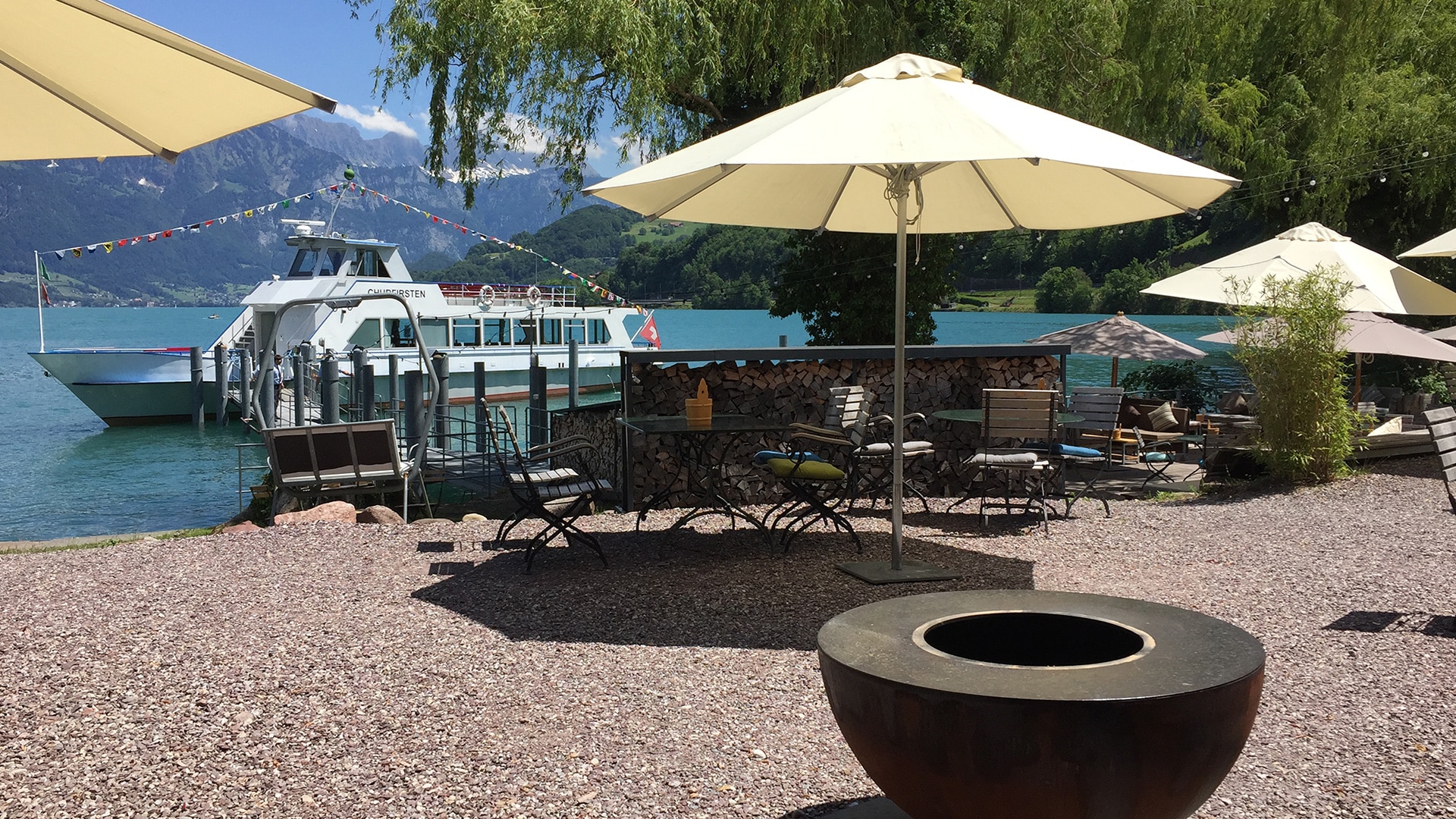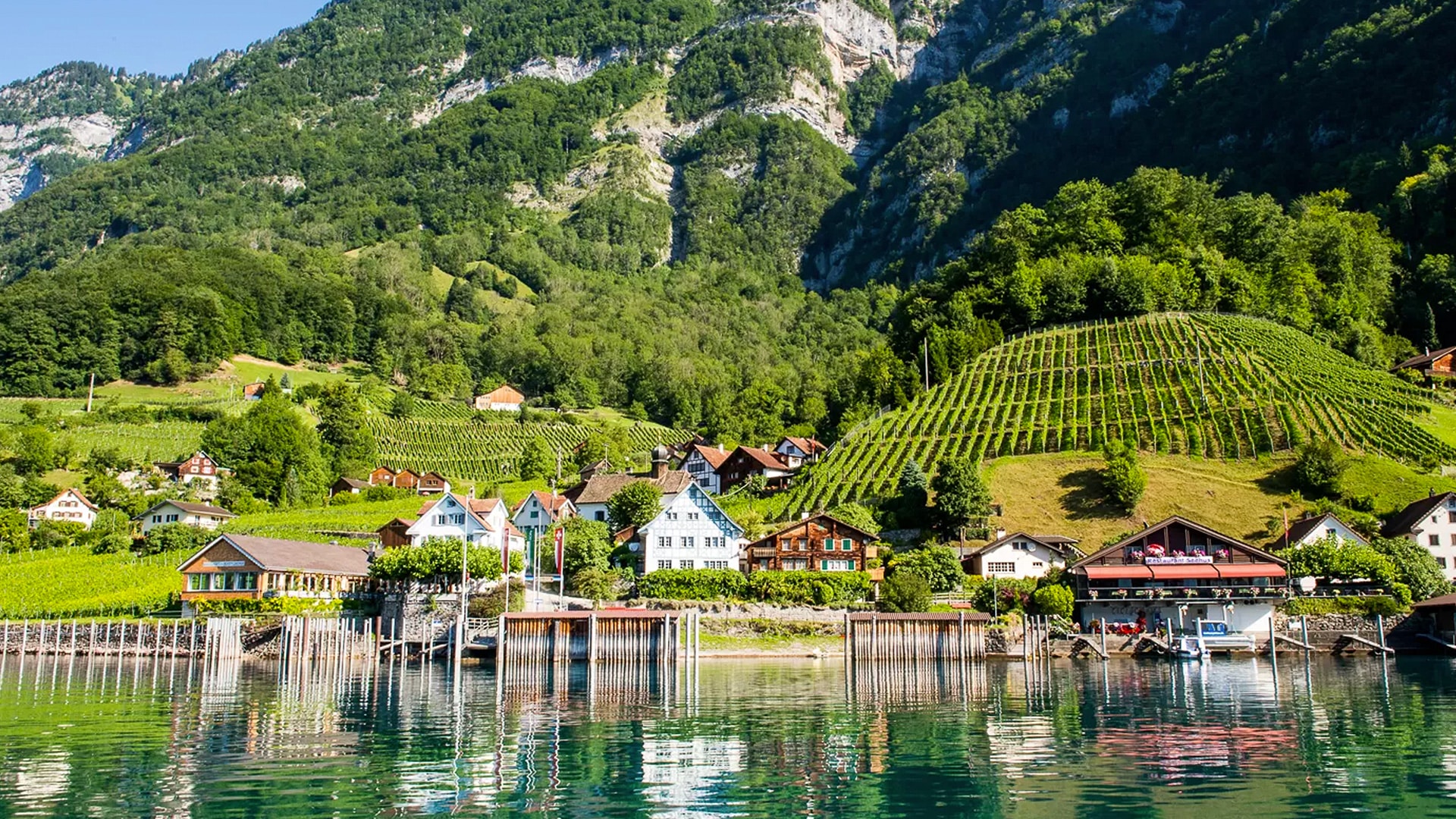 Group offers
Experience unforgettable adventures on, on and around Lake Walen with our group offers »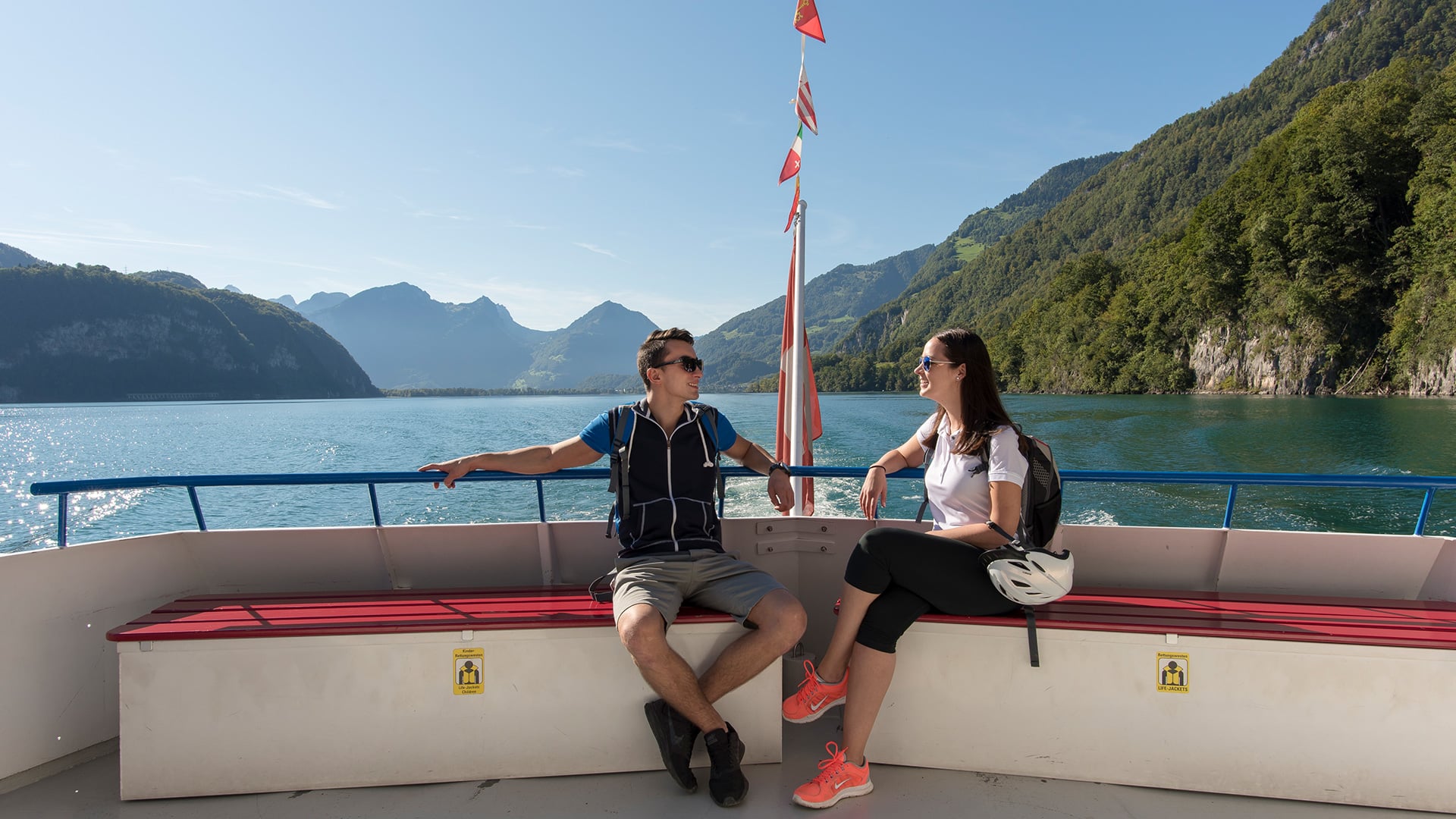 Shipping
Explore the deep blue heart of the region and enjoy the breathtaking mountain scenery »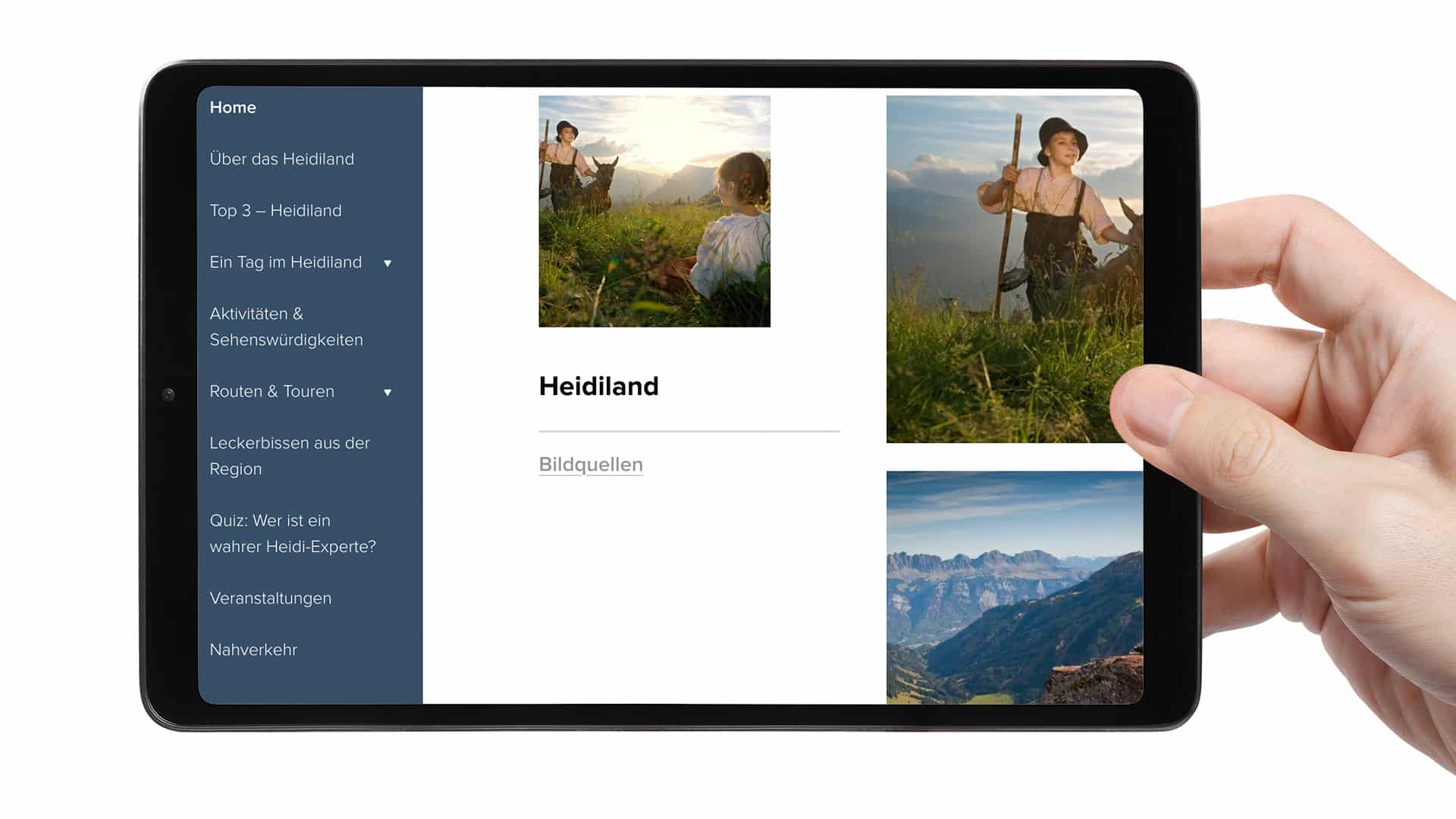 Heidiland
The highest waterfalls, the oldest winery, the largest arched bridge: Get to know the vacation region Heidiland »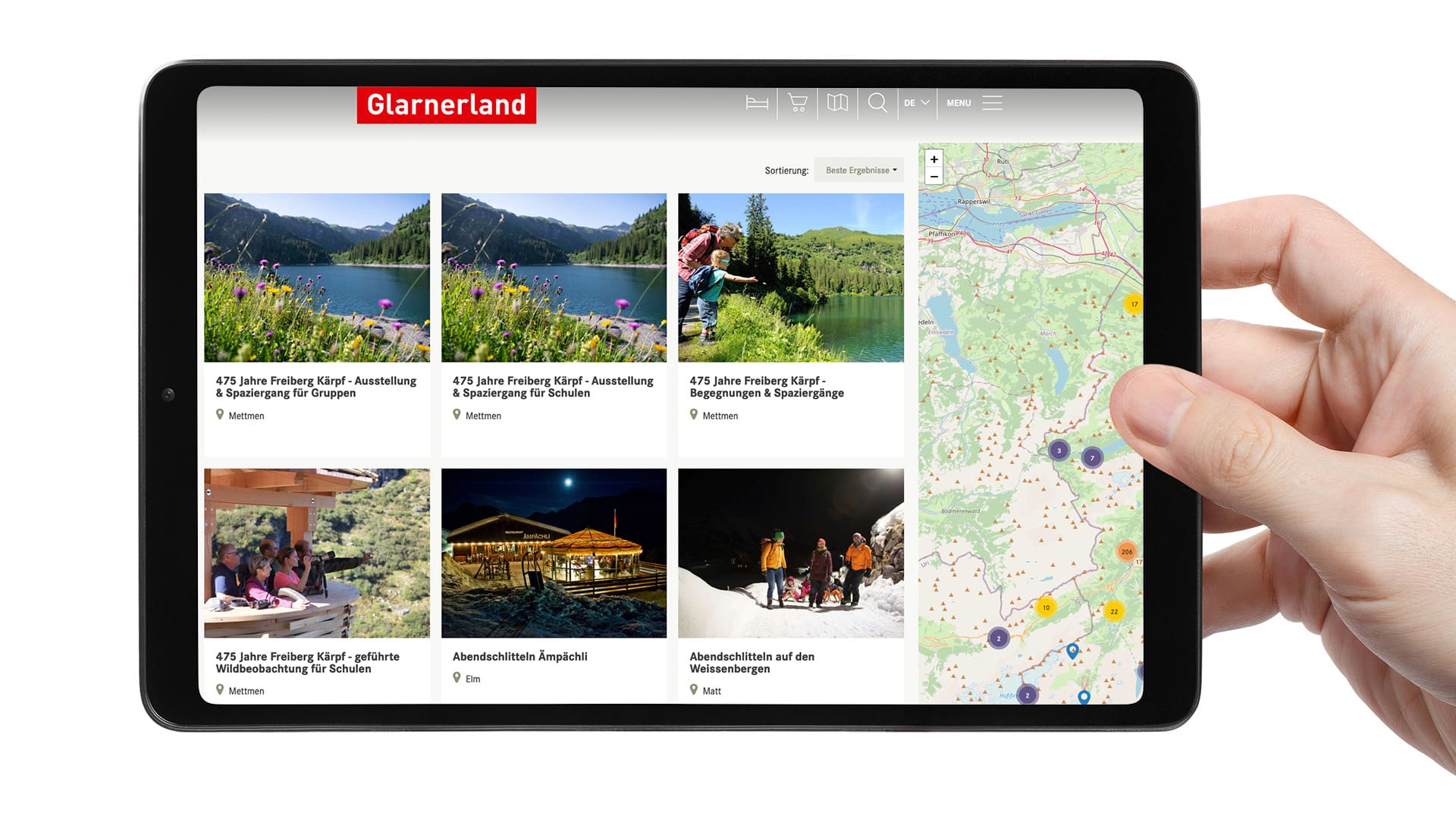 Glarnerland
Driving on snow, rolling on trails, swimming in the mountain lake, climbing on the rock. The vacation region Glarnerland has something to offer for everyone »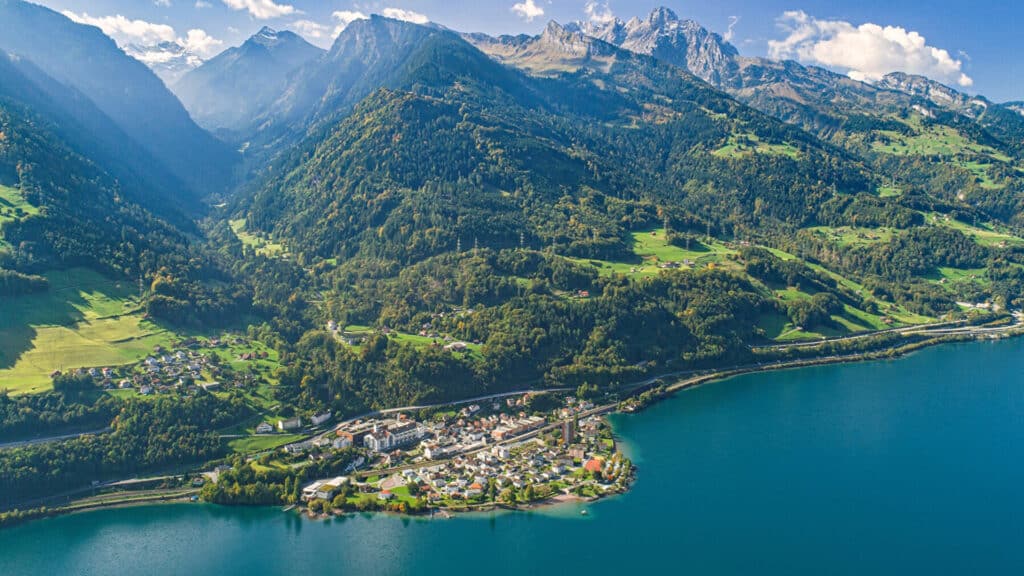 Contact / Arrival
Far away from the hustle and bustle of the big city and yet quickly accessible: you can reach Murg from Zurich in just one hour, from Chur and Glarus in just 30 minutes »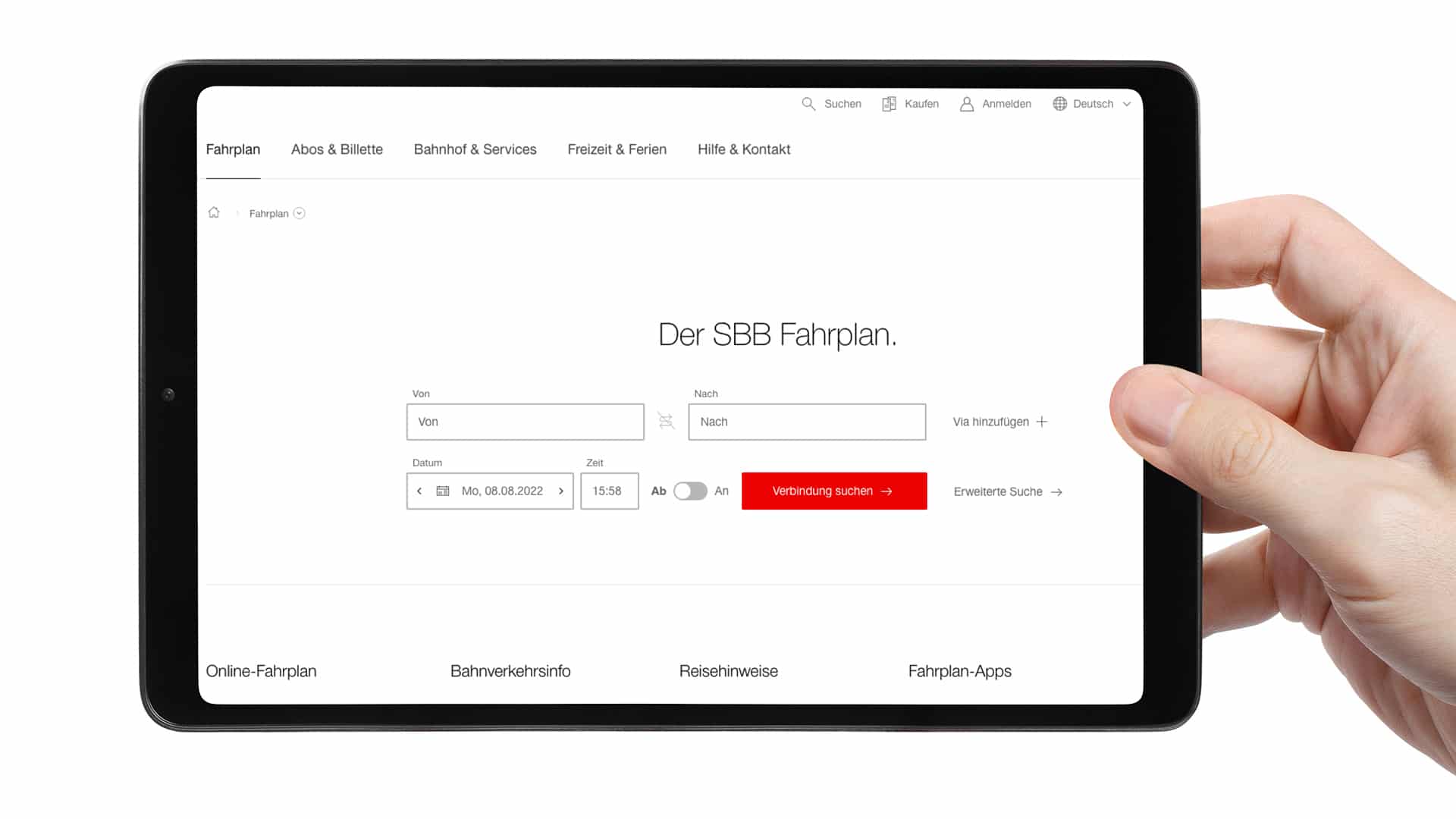 Reaching your destination without a traffic jam? No problem. We recommend that you travel by train »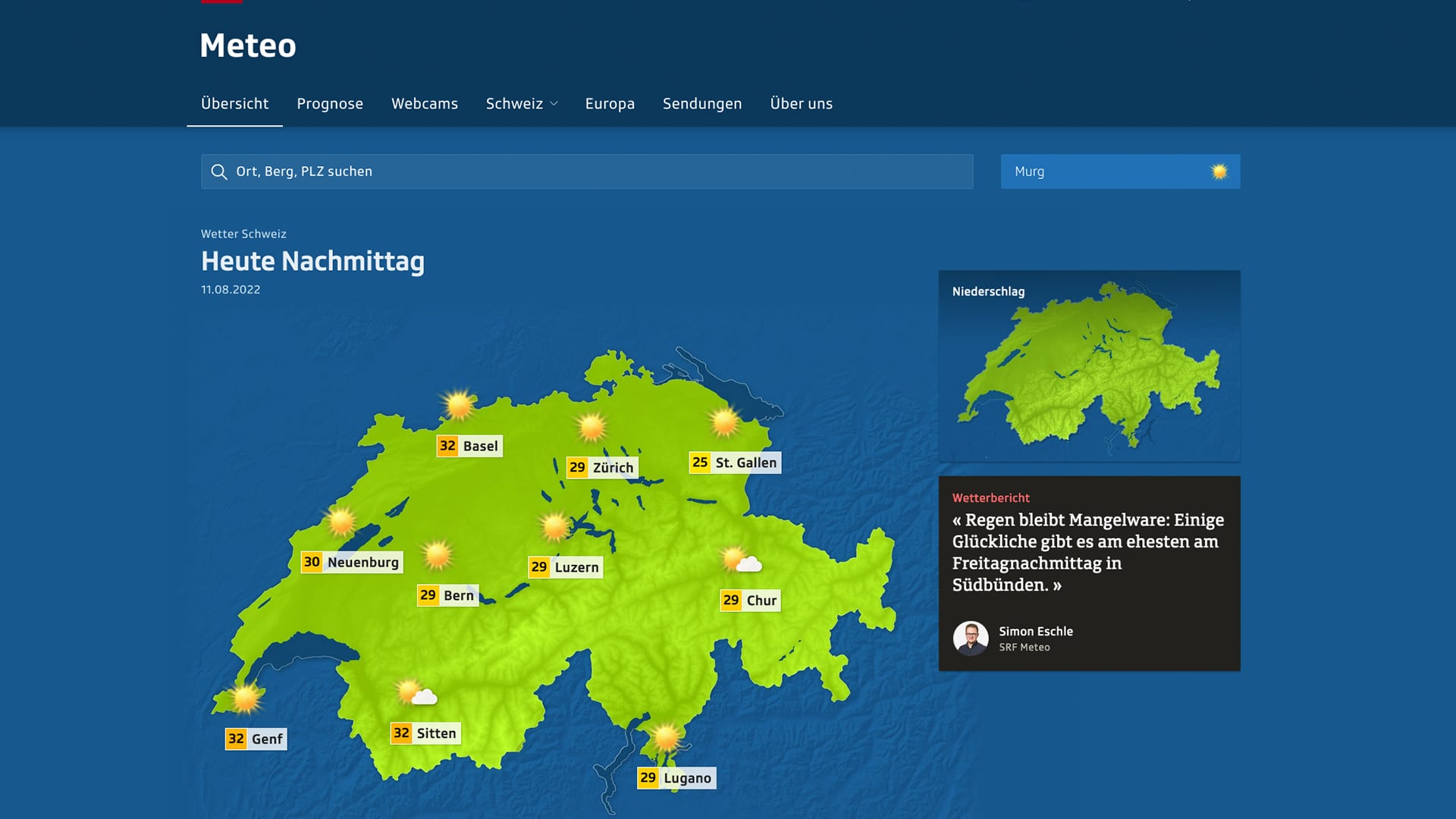 Meteo
Meteo Switzerland supports you in weather-related questions »