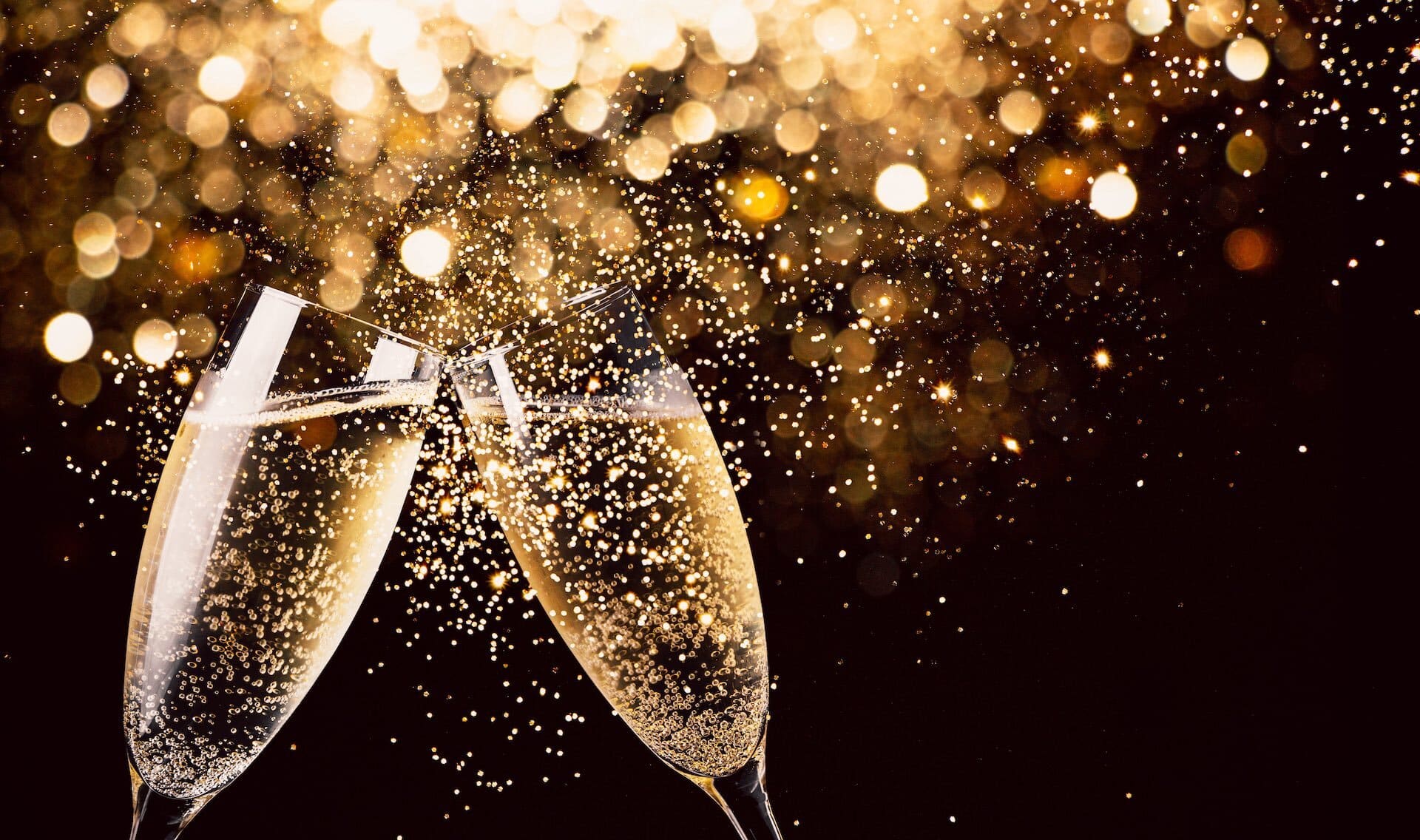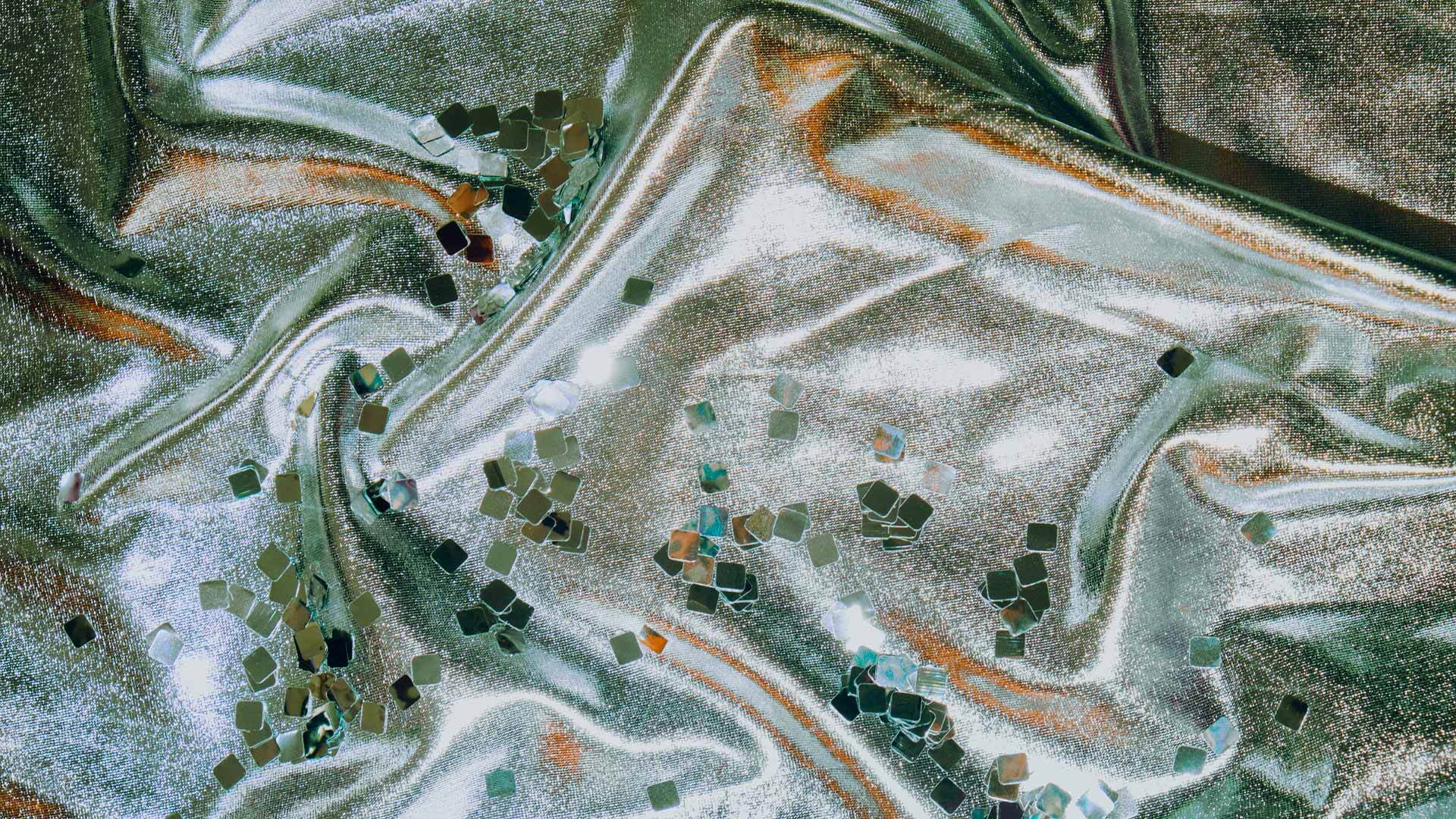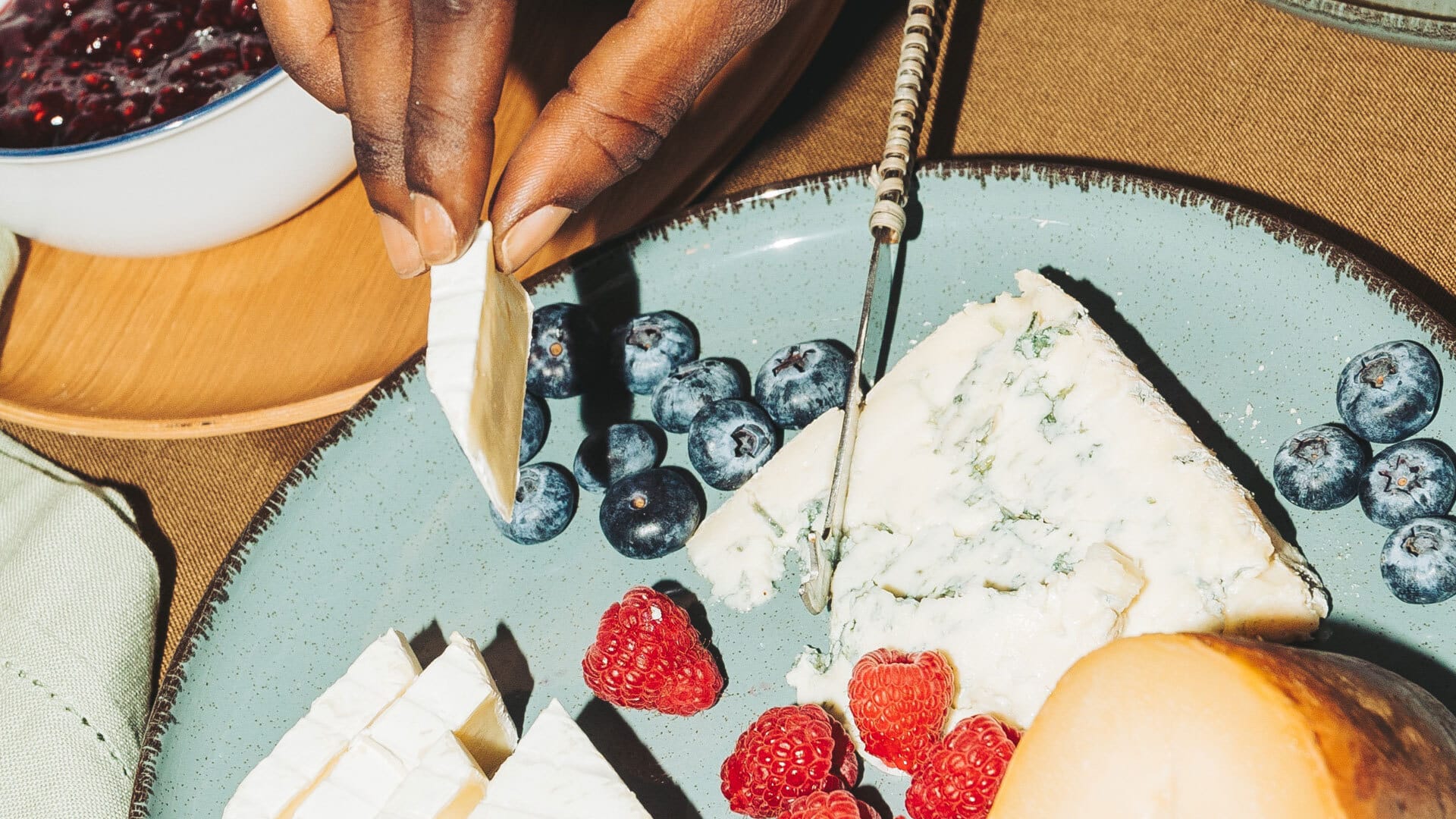 01.01.2024: Hangover and cat brunch at sagisteg
Partied the night away? No problem! Our hangover & cat brunch with hearty dishes and fresh coffee will get you back on your feet.
Time: 10:00 to 15:00
Price: CHF 69.50 per person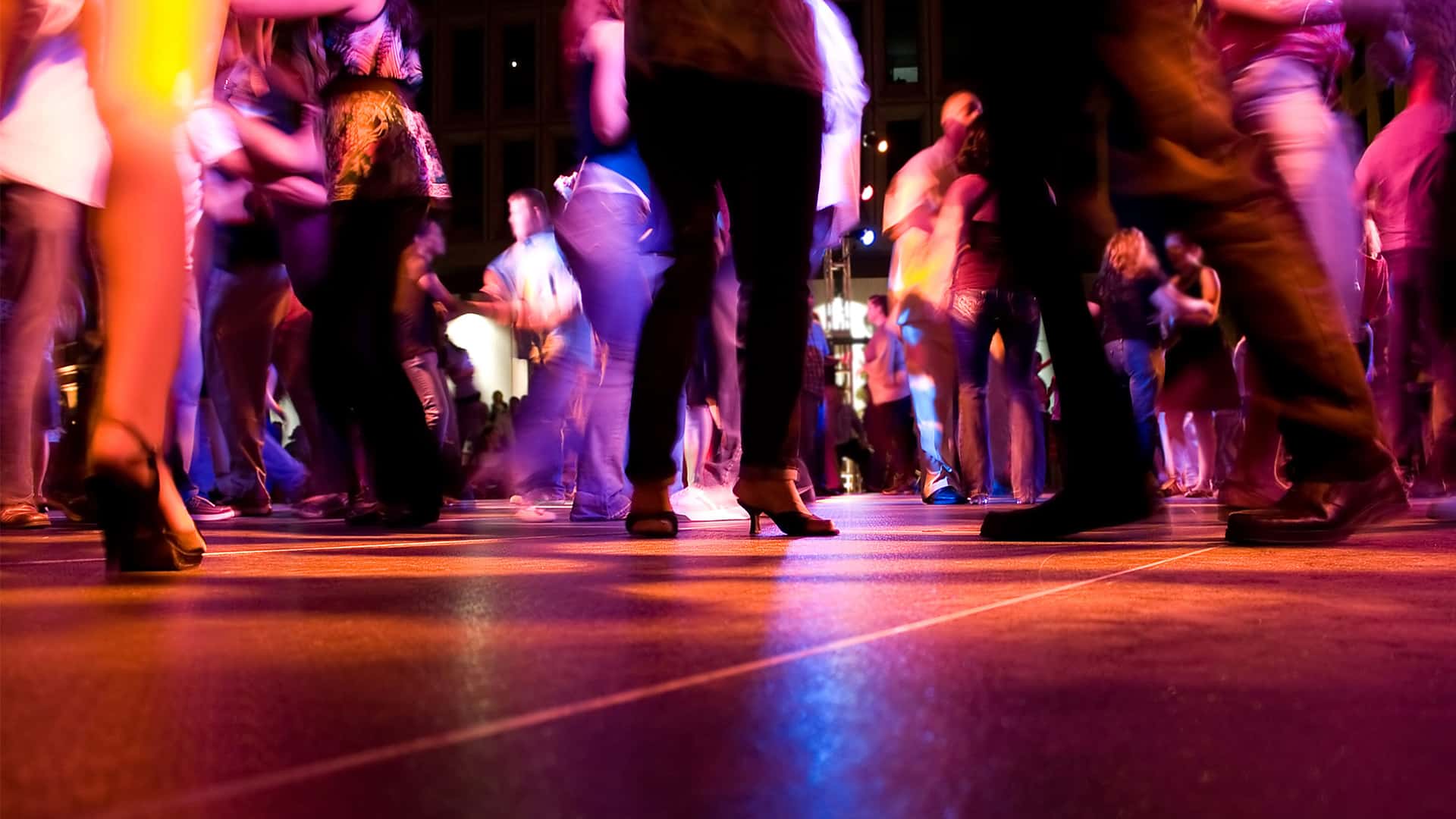 And the beat goes on..
The party with the soundtrack of the last 50 years invites singles and couples to dance carefree at sagisteg.
Time: 20:00 to 24:00
Admission: CHF 10.00 (box office). No registration is necessary.
The next issues:
05.01.2024
22.03.2024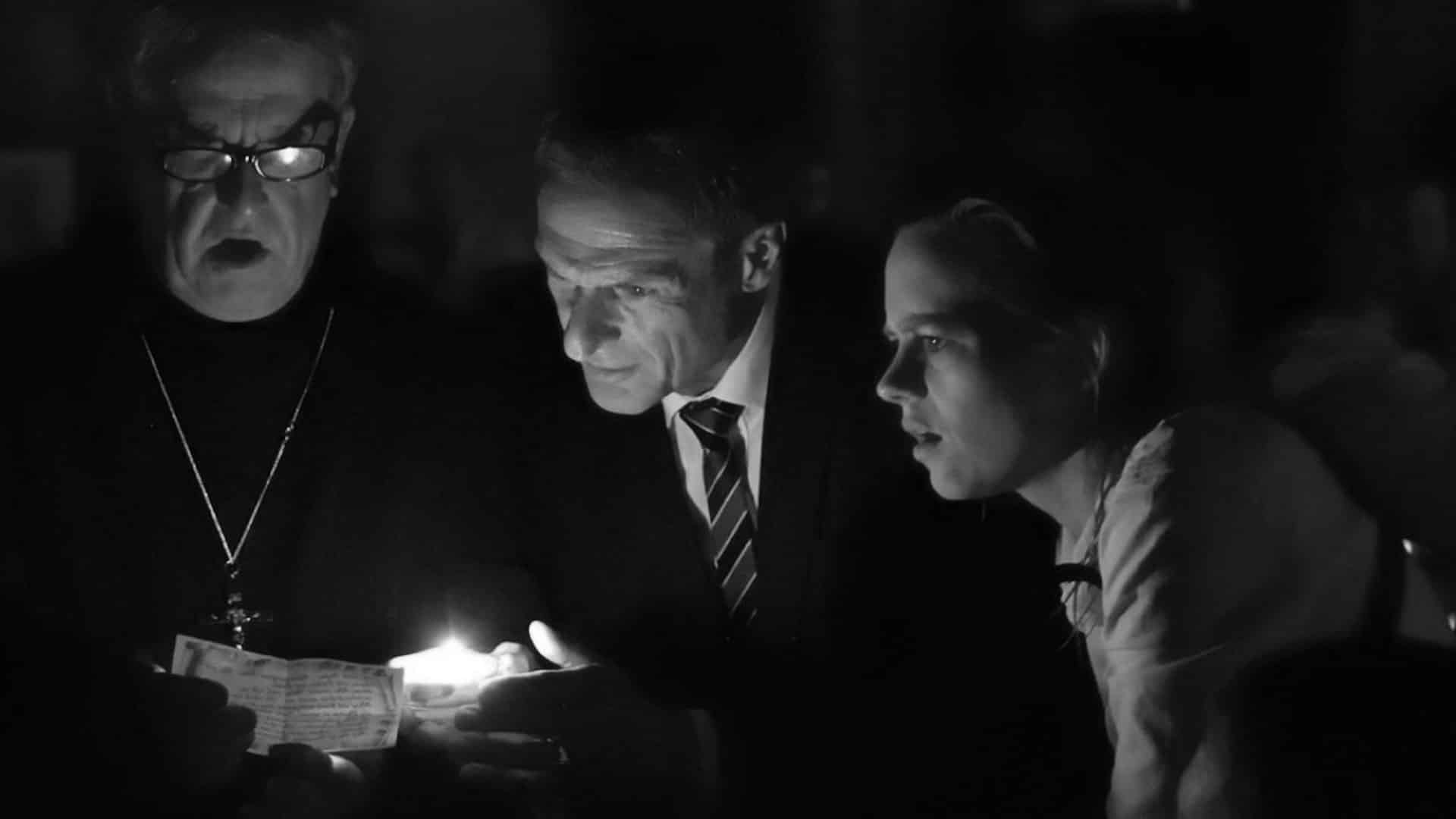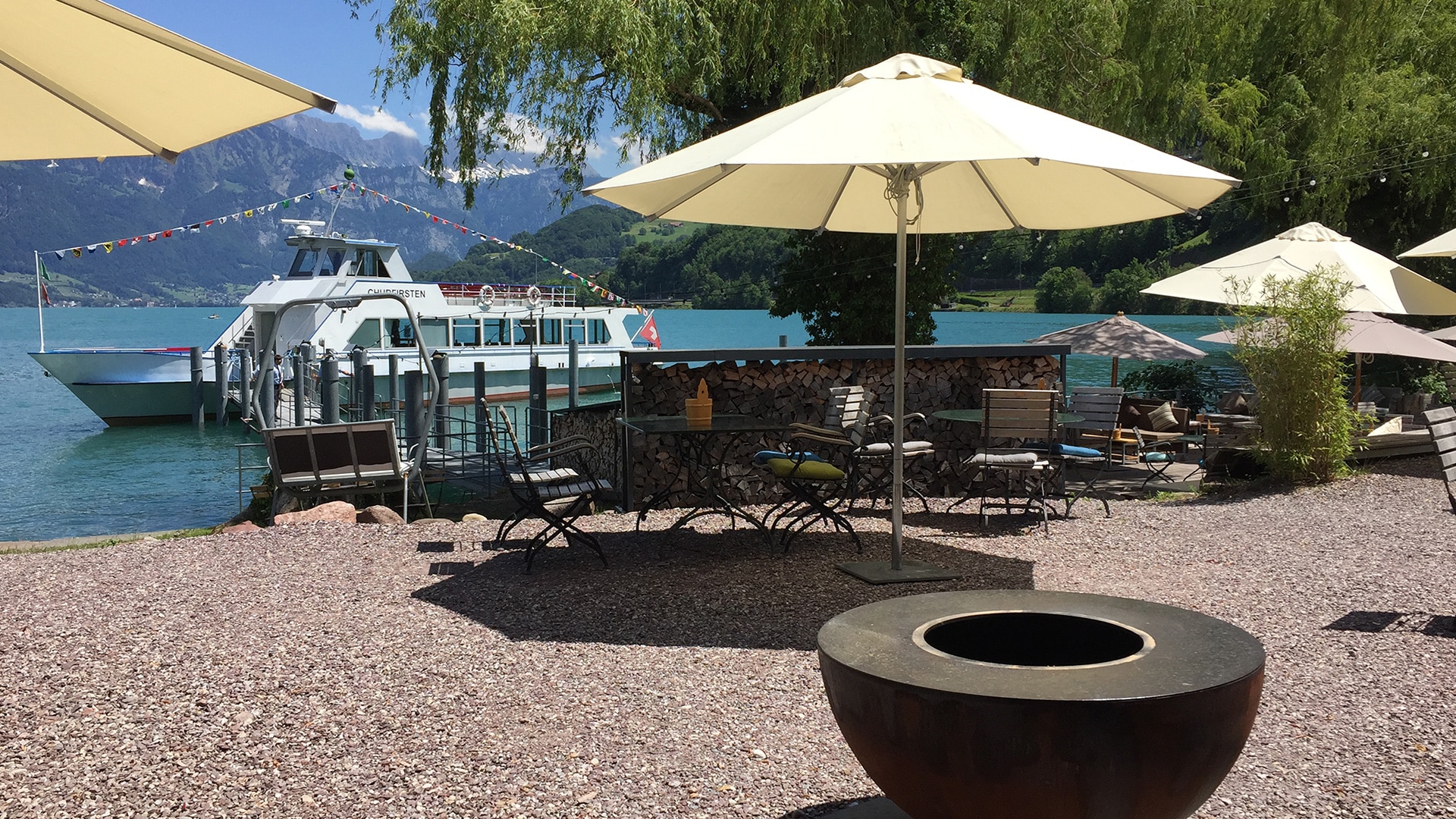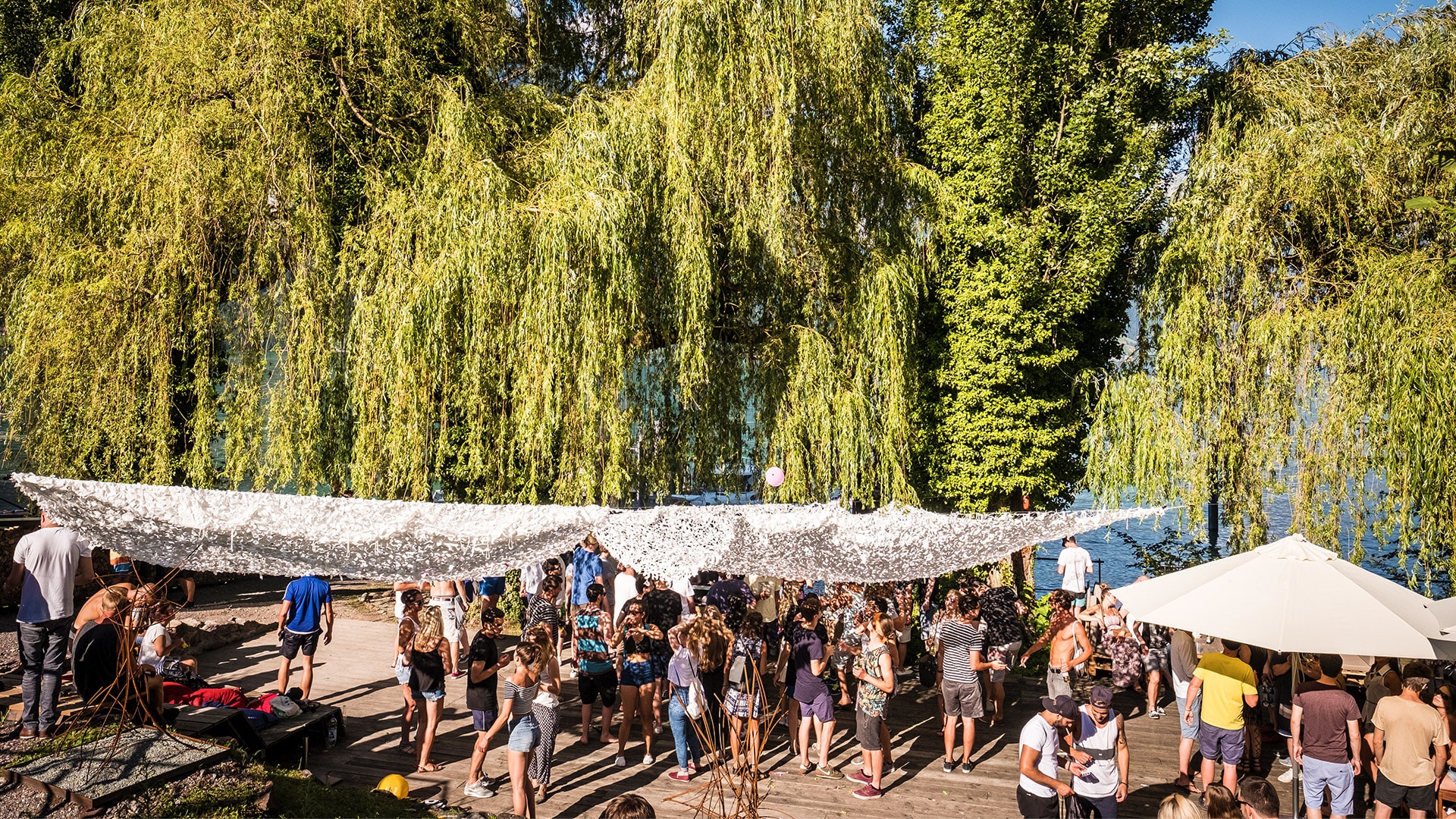 Private event in sagiareal
Are you looking for the perfect location for your party? Almost anything is possible on the sagiareal, be it a cozy breakfast, a "beach" or BBQ party, a dignified dinner with music and dancing or a disco evening with bar service »
Information on the handling of personal data can be found in our Privacy Policy " can be taken from it.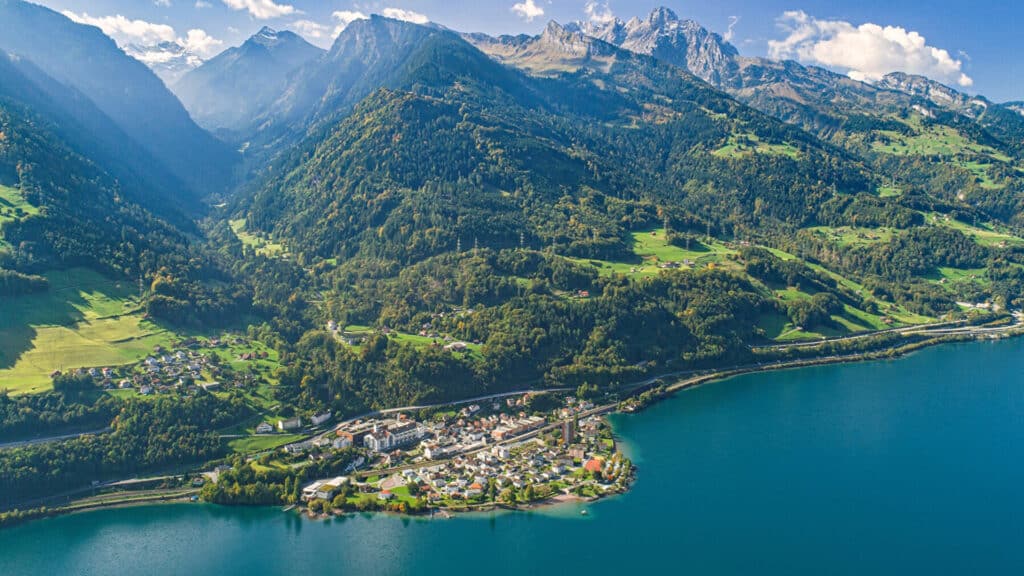 Arrival
Far away from the hustle and bustle of the big city and yet quickly accessible: you can reach Murg from Zurich in just one hour, from Chur and Glarus in just 30 minutes »